You like MUJI?
Some of their products is now definitely the necessities of my life.

The first one is the bath towel.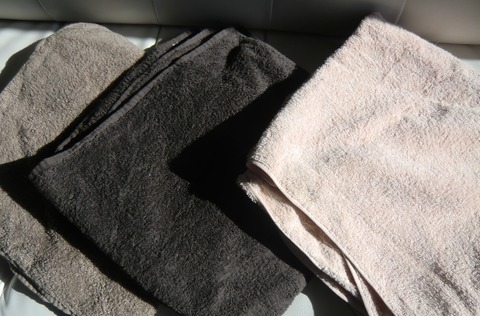 *Reference: The Best Bath Towel to Buy in Tokyo
We've been using only this bath towel for a while.
And the "MUJI Week" their 10% discount week is when we buy new ones to replace if necessary.
Now is the "MUJI Week" until May 8th.
Please refer to the following article for how to get the
10% discount.
You'll have to be identified as MUJI member to get the discount.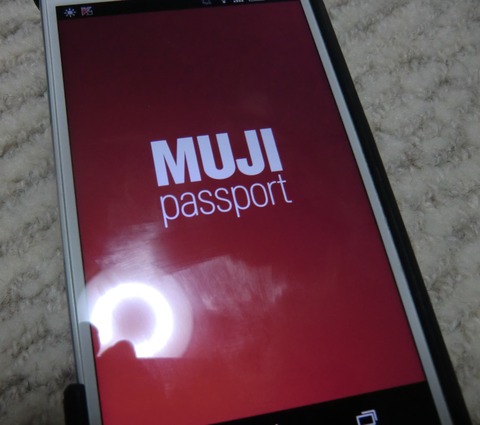 *Reference: MUJI Week! 10% Discount for All Items Until Oct 11
And what I want to write today is about their new jeans.
*image from MUJI official website
Until this year, MUJI is not where I buy my jeans.
I had tried their jeans on before, but they just didin't look or feel right on me.
However, they renewed their jeans line in 2017, and it's totally different.
As a result, MUJI jeans is the 2nd item as the necessities of my life.
At the same time, they've solved one of my hardest problems in my daily life for me.
I now have two pairs, and these are what I wear mostly in weekend to run around with my kids.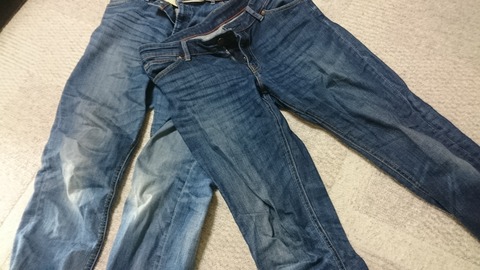 According to their official website, what they changed from their old jeans are the small things like how to dye the fabric, additional pocket, printed size on the fabric itself instead of tag, and so on.
However, I saw an interview somewhere on TV of MUJI person speaking about their new jeans.
And I remember that what they changed is the concept itself of their jeans line.
As a result, their new jeans is one of their biggest hits in their history.
And as a proof, I actually started to buy their jeans.
They are mostly 3,990yen a pair, so it's not too expensive to try.
If you're interested, now is a good timing.
You can get 10% discount to see how excellent their jeans are.