Ebisu is one of the areas in Tokyo I like.
It's not too crowded, but there are many nice shops and restaurants.
I actually work at Ebisu area.
There are so many Italian restaurants at Ebisu.
But, I think some are too expensive and some are just not good.
And this Italian restaurant is definitely one of the most popular ones at Ebisu area because of their nice food and also their high cost performance.
The name of the restaurant is
VACANZA.
It's about 8 minute walk from Ebisu station.
Click
here
for the specific location.
I usually go there at lunch time.
And this is their lunch menu.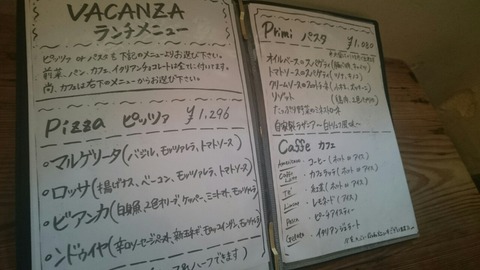 Pizza combination is
1,260yen
, and pasta including lasagna combination is
1,080yen
.
I ordered a pasta combination with Fettuccine.
The combination comes with a bread, appetizer, pasta, coffee, and chocolate.
Here comes the appetizer and bread.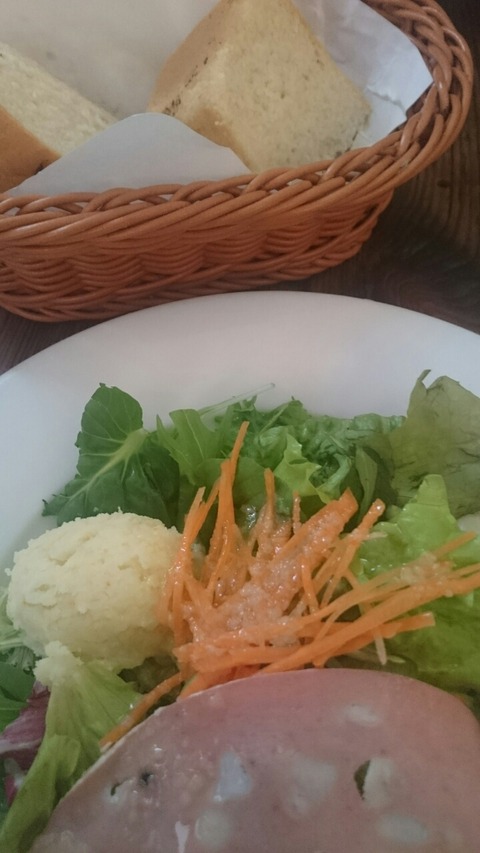 I think this appetizer is one of the reasons why this restaurant is always packed at lunch time.
It has potato salad, lettuce, carrot, a slice of ham, and egg.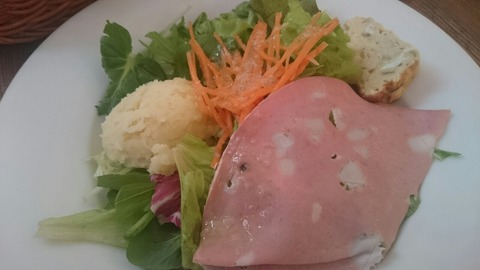 Unlike other restaurant serving very small portion of vegetables as an appetizer, their appetizer makes the lunch time something special.
And this is the Fettuccine with scallops and zucchini.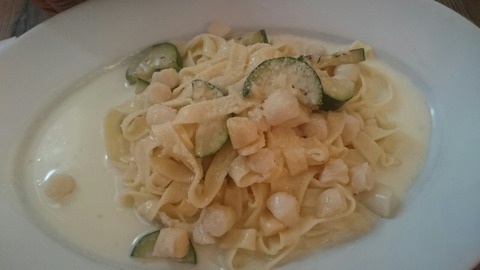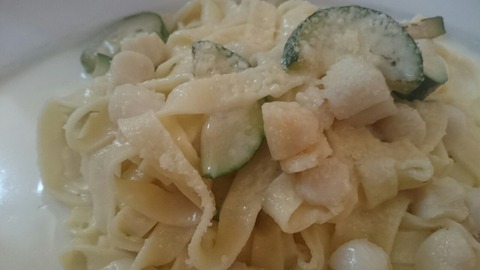 The pasta noodle is nicely chewy and the cream sauce is very light.
This is a cup of caffe-latte and a chocolate after meal, which are included in the lunch combo.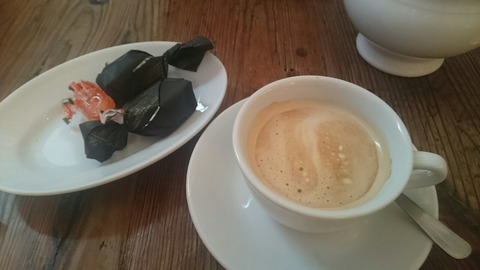 I love this chocolate as well.
I think 1,080yen is very reasonable with all these, especially at Ebisu area.
If you want Italian at Ebisu, Vacanza is your first choice.