As I wrote in my previous post, there are lots of restaurants at Ebisu.
But, there are the best options for each food.
I wrote about Ebisu Italian restaurant the other day.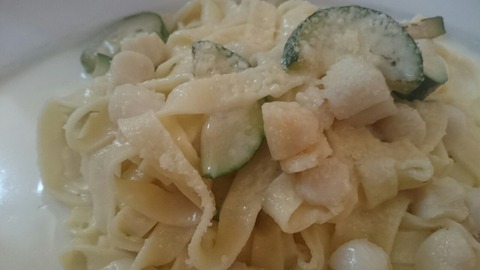 *Reference: My Favorite Italian Lunch at Ebisu
And today, I would like to introduce you
the best hamburger place at Ebisu.
It's
Burger Mania Ebisu
.
This restaurant is relatively new in Ebisu area, but since we found this place, we haven't been to the other hamburger places.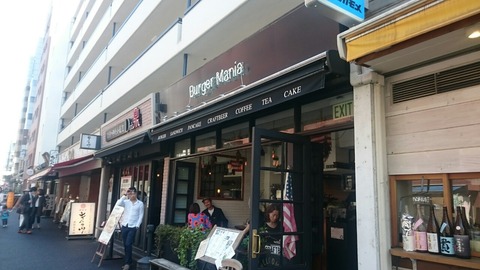 It's pretty small place, and it's always busy during lunch and dinner times.
So, you will have to see the timing at your visit.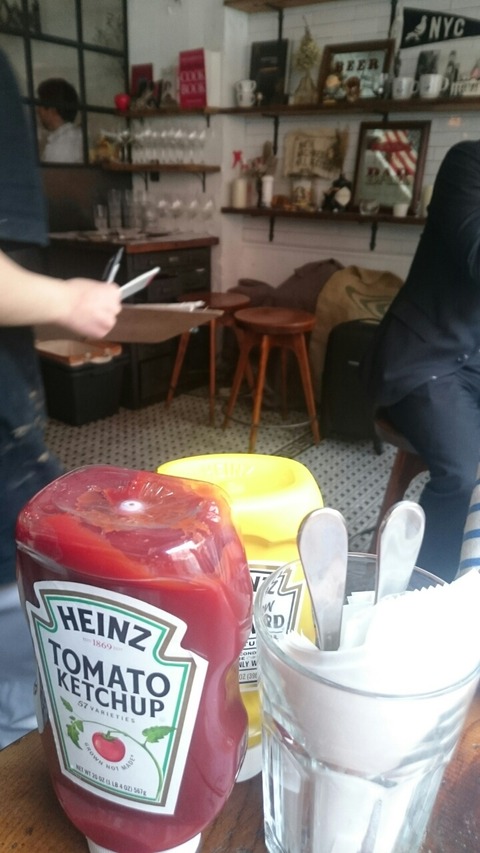 What's so good about this place is simply their hamburger.
And it's probably about their meat quality and how it's done.
What I ordered this time was cheese burger.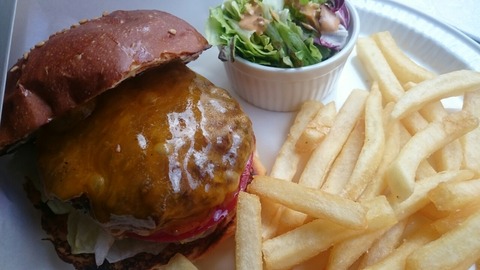 At lunch time, you can ask them for extra fried potato without extra charge.
This photo is extra fried potato.
The meet is thick and you can feel the quality of meat itself.
The bread is not too soft or too hard.
The small bowl of vegetable is also nice to start the meal.
This cheese bueger plate is 1,180yen and not so cheap.
But, when I have a hamburger, this place is my first choice.
You can also have this hamburger to go.
If you feel like a hamburger today, this is where to go.