I don't spend much time watching TV, but I record the programs I like and watch when I have free time.
It's one of the Japanese TV programs I like.
I started to watch this program because one of the MCs is my favorite stage director.
And now, it's something to make me realize good and bad about Japan from non-Japanese point of view.
The title is
"Cool Japan"

, and broadcaseted on

BS1 channel from 6:00pm every Sunday

.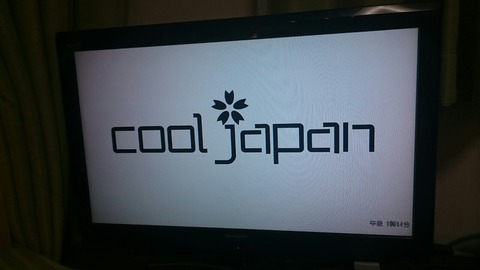 Visit
here
for more information about the program.
It's something "cool" about Japan being talked by some people from different countries.
Those non-Japanese people speak English on the program, and when the narration is in Japanese, English subtitle will be added.
So,
the whole program is billingual.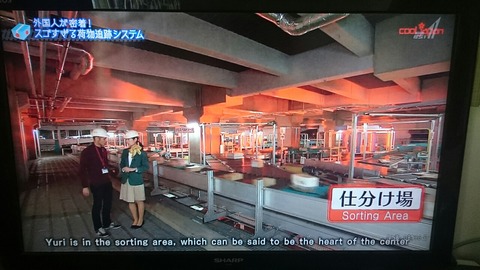 It was about the Japanese home delivery system this time.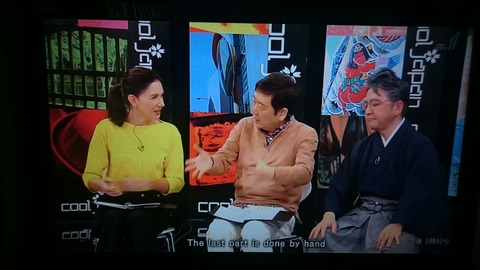 And Japanese and non-Japanese people talked about what's cool about the Japanese delivery system and the delivery system of the different countries.
It's always very interesting to me as a Japanese what about Japan is "cool" for the people from certain country.
And at the same time, I can learn about certain subject at different countries.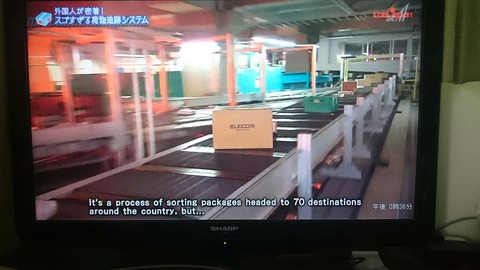 So, wherever you are from, you should find it interesting in some way.
Check it out when you have a change on Sunday from 6:00pm.
The next subject is about the Japanese art museum.