We have two kids.
Both is still small, and my husband and I hardly have time to sit and talk in calm place.
We work in weekdays, and we have noisy small kids around us all the time in weekend.
So, about once in a month, we try to have a day or half day off together and have a quiet meal outside of our house.
There is nothing we need to discuss, but we just talk about trivial matters over nice food and drinks.
This time, we chose this IZAKAYA at Asakusabashi.
Tokyo MEAT Sakaba.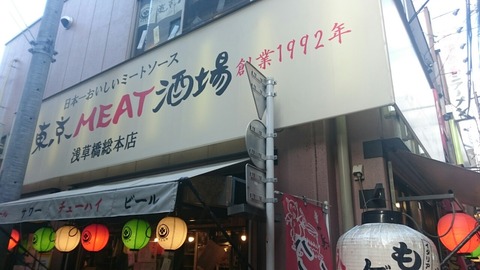 It's located in front of Asakusabashi station by the railroad.
They have 1st and 2nd floor, and we got seated at the counter on the 1st floor.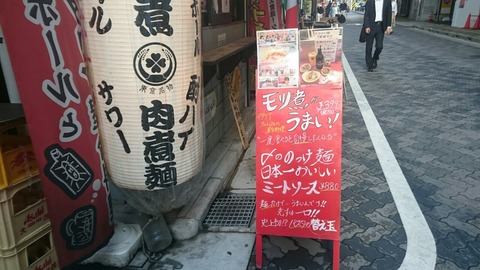 The menu
sounds Japanese, but the flavor is Italian.
So, we chose Japanese white wine to start with.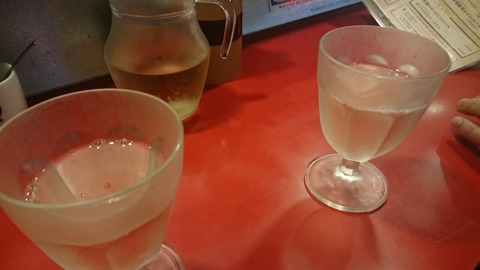 All the foods are in small plates, and it's fun to choose many different plates.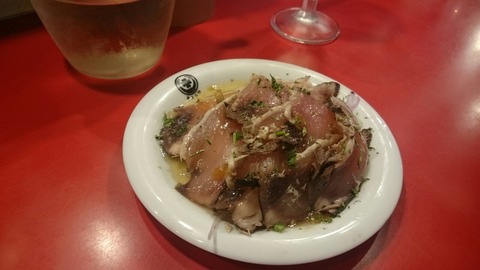 It's the fish carpaccio which was just perfect with their dry white wine.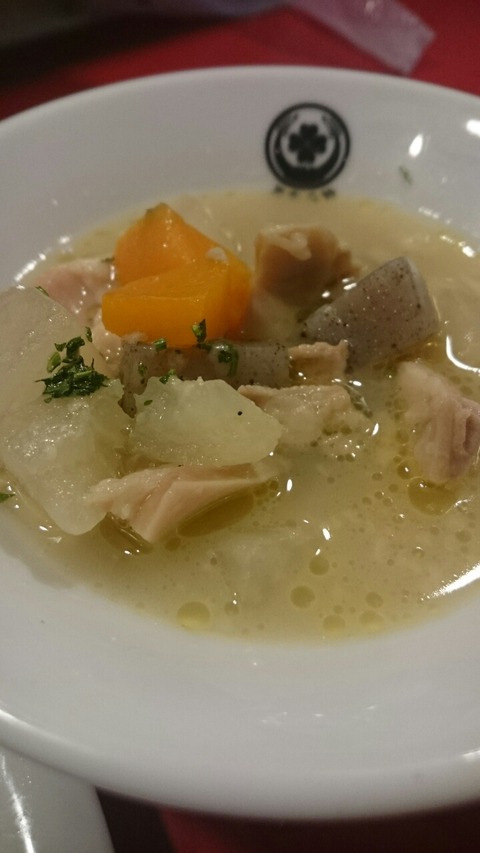 This was my favorite.
It's
simmered giblets which is one of the typical Japanese Izakaya foods with Miso flavor, but this one was Italian flavor.
And it went very good with wine as well.
I was glad because this Italian simmered giblets was surprinsingly good.

And the last plate was this.
Their restaurant name came from this plate.
Spagetti
Bolognese, MEAT sauce.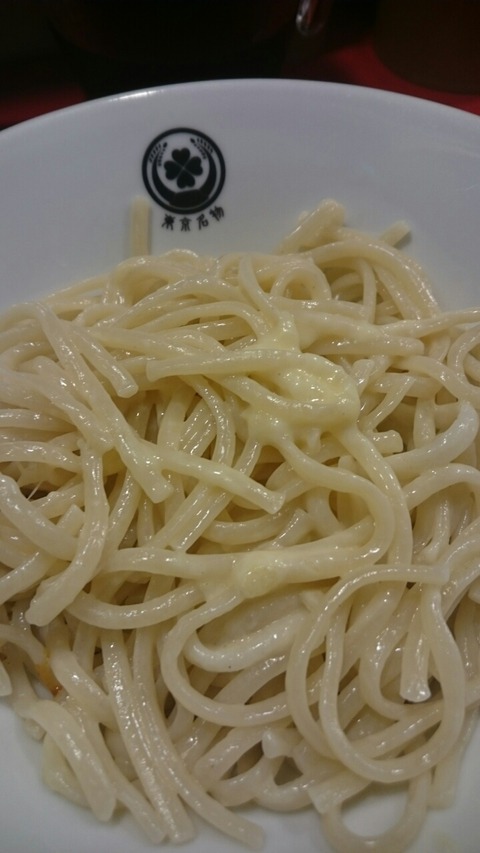 There is an instruction for this spagetti with meat sauce.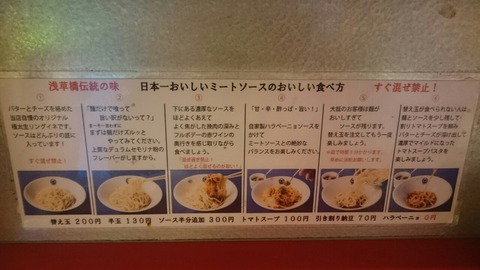 They recommend to eat only the noodle first before mixing with the sauce underneath.
The noodle is seasoned with salt and cheese, so it does taste good by itself.
Afterwards, you're supposed to start gradually mixing with the sauce.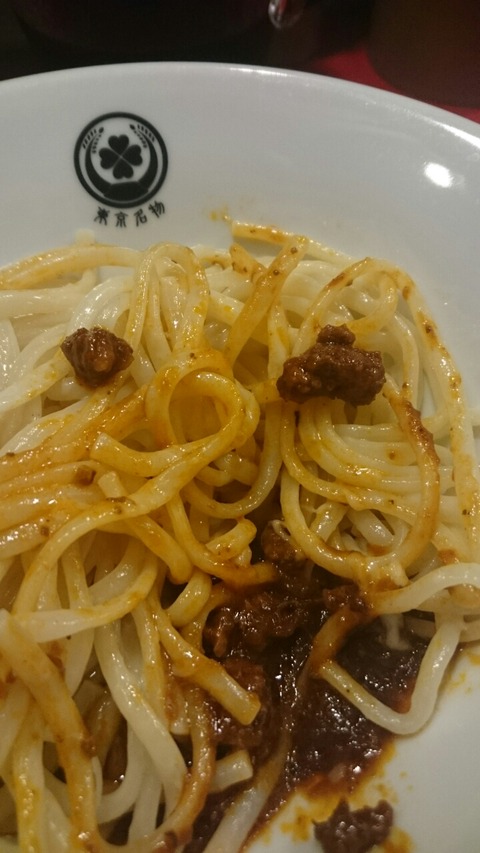 It's very rich in sweet meat flavor.
And you can order only the additional noodle to eat up the left sauce on the bottom of your first bowl.

And as you eat, you might get a bit bored with the same taste.
Then, you can add this
jalapeno pepper sauce to refresh your bowl of spagetti.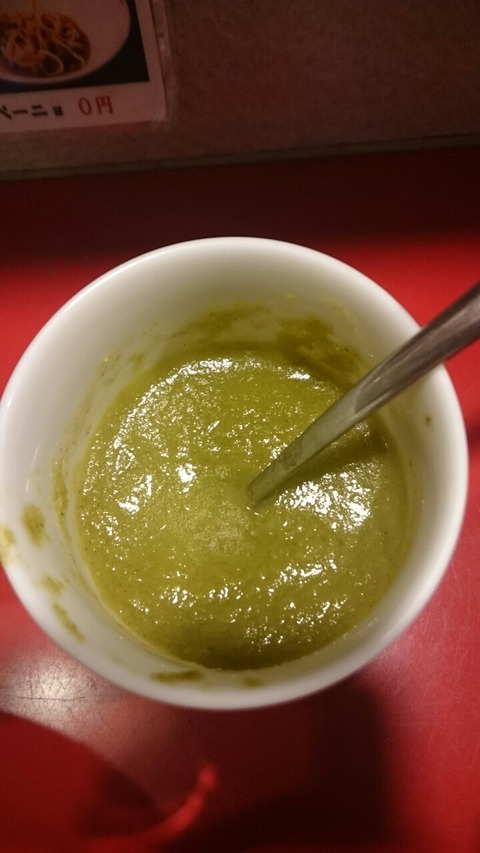 It's just a bowl of spagetti with meat sauce, but you can taste many different flavors, and it was so good from the beginning to the end.

My husband and I had several glasses of wine with several plates and our stomach was packed.

It was such a fun time in busy days.
We charged our energy with their food, drinks, and the conversation to survive the rest of the days.

Stop by at this Tokyo Meat Sakaba when you have a chance.