I wrote about the best hamburger place the other day.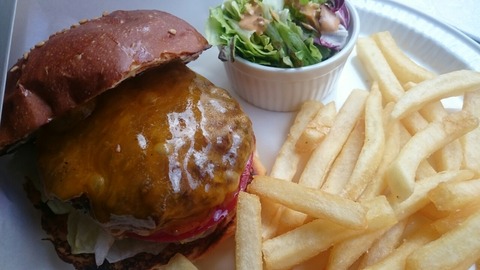 The Best Hamburger at Ebisu
As I wrote, there are some other hamburger places at Ebisu.
For me the "best" is still
BURGER MANIA
, but there is another one with unique fried potato.
The name of the restaurant is
The Great Burger Stand at Ebisu.
It's located at the side of Ebisu Garden Place Tower and Tokyo Photographic Art Museum.
It's called "BRICK END" and very new corner in the area.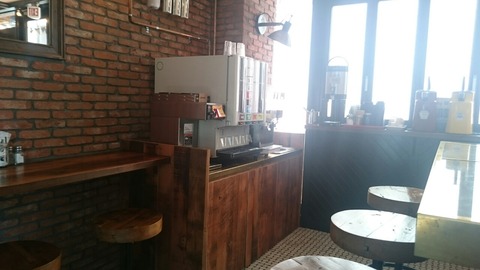 They have several kinds of hamburgers and free drink comes with a burger at weekday lunch time.
This is my plate.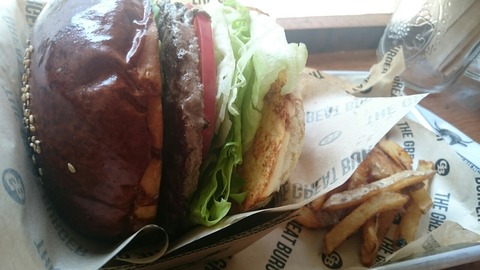 The burger was OK, but again I want to write about their fried potato.
Fried potato is usually with regular potato, but they use the famous Hokkaido potato brand,
KITA-AKARI
.
It's a kind of regular potato, but it tastes like something between potato and sweet potato.
So, their fried potato is somewhat sweet and very soft.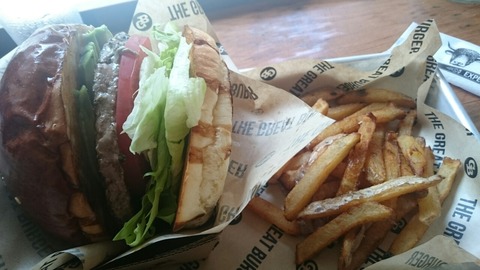 Some people might not consider this as "fried potato", but I personally like it very much because the potato simply tastes good.
It's not crispy at all, but very moist and soft.
I believe that this unique fried potato makes this place somewhere you should try at least one time.
When you have a chance to have lunch at Ebisu and you feel like a hamburger, this is one of your options.