It's getting hot.
I think a glass of beer is such a nice feeling on a hot day after bath.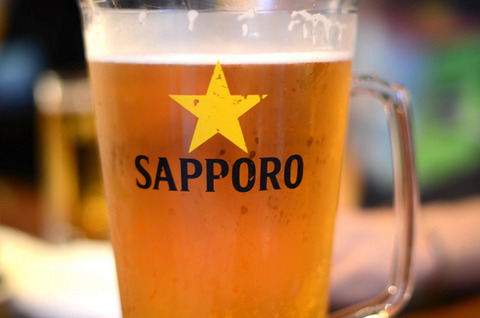 photo by helloricecake
Unike my husband, I'm not that a beer person, but I do drink some in summer.
But, there was a change in the Japanese alcohol law and it atually leads a rise in beer price.
The law was changed in order to protect the local private managed liquor stores in Japan.
The large supermarkets try to gather customers with a big discount product.
And beer is one of the typical products that supermarkets set as featured product.
So, supermarkets lower the beer price as low as they can even into red in order to gather enough customers.
For the super markets, even if the beer itself is in red, it will totally be in black because the customers will buy other products.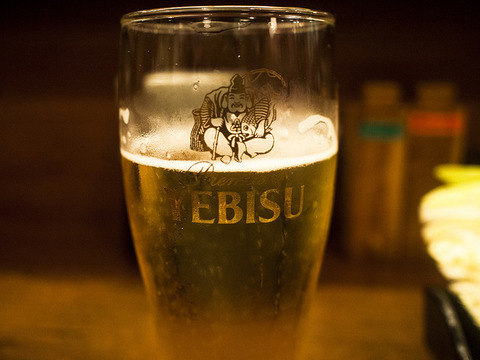 photo by Jonathan Lin
Most of the supermarkets sell beer at red low prices, and as a result, beer price stays low.
And small private managed liquor stores cannot compete.
The new alcohol law prohibits to sell beer in red low price.
Consequently, beer price will rise.
I saw some supermarkets to encourage to buy beer stock during May before the law change.
It should be hard for beer makers while beer sales is dropping every year because there are more and more options of beverages in our lives.