MUJI campaign week this time is until June 19th.
During this period, you'll get 10% discount whatever you buy.
I usually shop at MUJI only during their campaign period.
They run this campaign 7 times a year.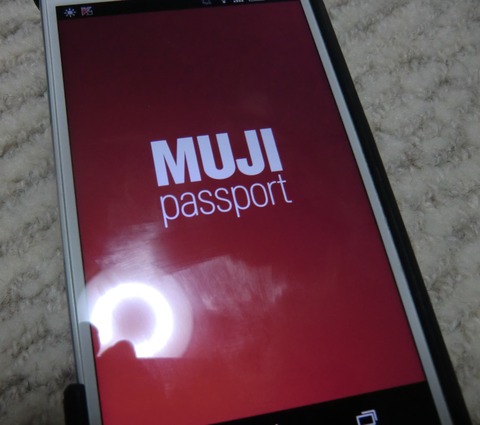 *Reference: MUJI Week! 10% Discount for All Items Until Oct 11
There are lots of people in Japan who use MUJI items everywhere in their lives.
I don't use that many MUJI items, but I do use some.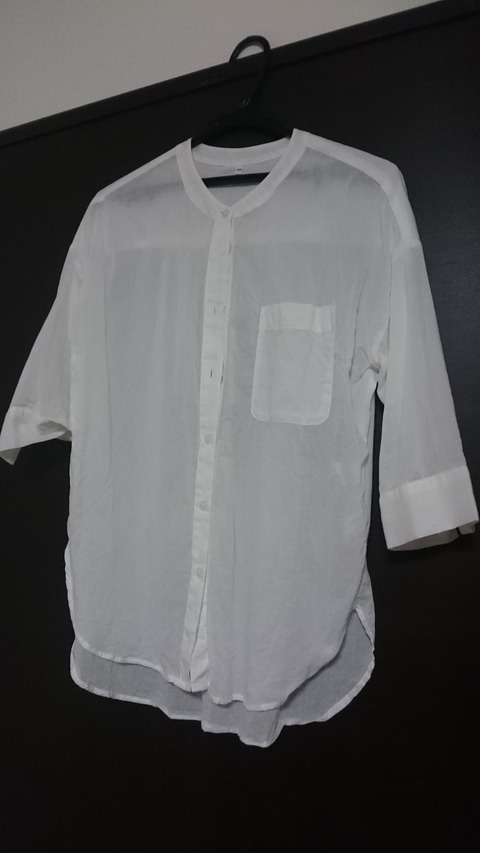 I'm always with my kids in weekends.
It means that my clothes might get dirty in weekends.
So, I mainly wear MUJI clothes in weekends while I try to dress nicer in weekdays.
The one in above photo is my favorite lately.
It's a plain white thin shirt and I wear it with MUJI jeans to go play at park with my kids.
MUJI clothes are not the cheapest clothes, but I like its plain style and firmness.
Also, everything at MUJI is not the best.
Some are good enough and some are not.
So, you need to find your own favorite MUJI items.
If you buy at MUJI, some easy subscription steps will give you 10% discount during their campaign week.