I can feel that summer is coming to Tokyo.
It gets chilly sometimes in June, but still it's coming.
I can feel the heat in the sun light.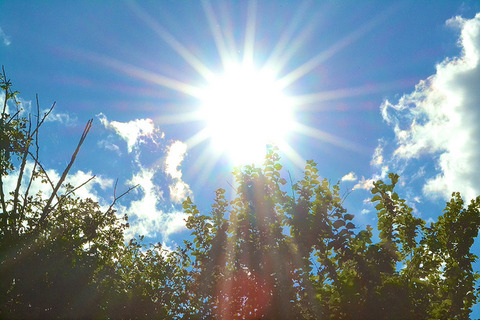 photo by Alex Brooke
Since a few years ago,
a sunshade is something I must have to get over the Japanese summer.

It's true that I don't want to get sun tanned because it will give us skin spots.
Freckle might look pretty, but skin spots will make you look just ugly and old.
And at the same time, I thought
a sunshade took the heat away
a little.
Well, but lately,
a sunshade takes the heat away A LOT!!!
I was not aware of the difference it makes until a few days ago.
I bought a new sunshade the other day because my old one got a bit dirty.
And it said that it has thermal insulation function.
I firstly didn't think it would make much difference.
BUT!
When I first used it, I realized it was so much cooler under the sunshade!
It has two layers, a black material inside which is the thermal barrier.
I had one without this additional layer, and it was something just to block the sun beam but not the heat.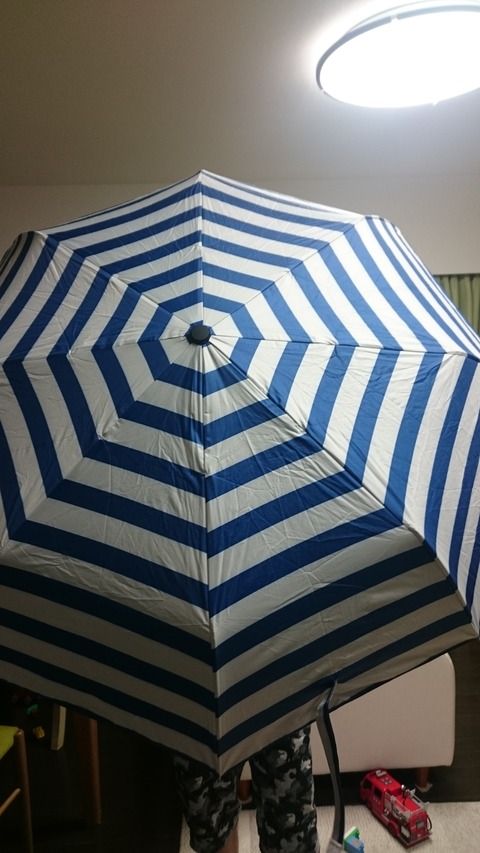 This is my new sunshade with thermal insulation.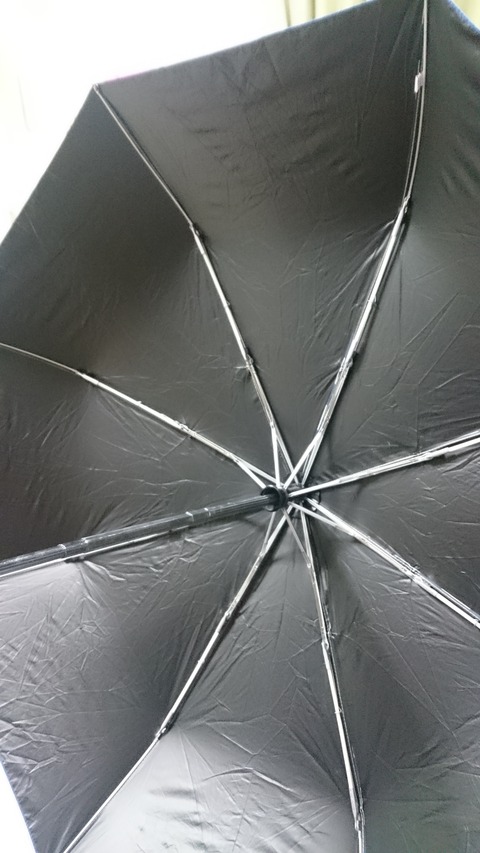 It's light. It opens and closes automatically with a button.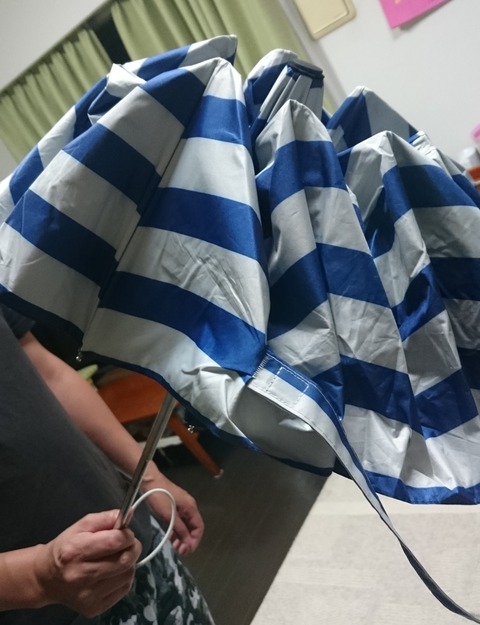 I carry this in my backpack everyday so that I can use it anytime I need.
I can also use it for light rain.
It's something that makes your summer much easier.
@Rakuten Sunshade with Thermal Insulation/ 2,268yen