I wrote about my transition from bottled wine to boxed wine.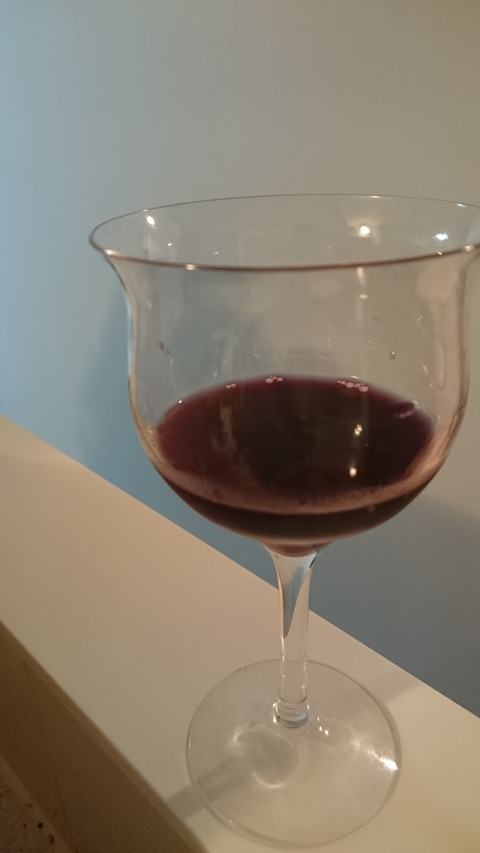 *Reference: I Should Have Moved on to Boxed Wine Sooner....
I used to think that boxed wine simply would not taste as good as bottled ones.
But, it's just that good one is good no matter how it's packed.
However, it's still true that we don't have as many choices as bottled one.
So, I guess it didn't take me much time to figure out the best one accessible in Japan.
I'm buying these on Rakuten.
If I buy 6 boxes at one time, it's free shipping.
So, I buy 3 white boxes and 3 red boxes at one time.
And both white and red is always sitting in our refregirator.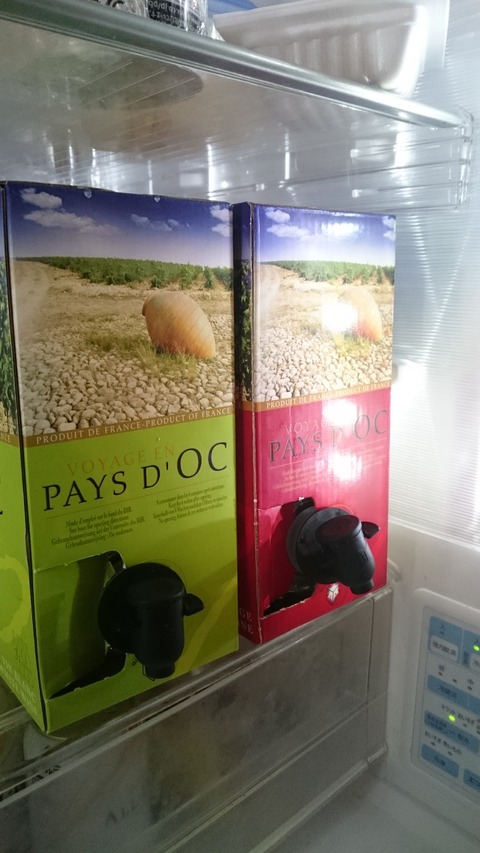 @Rakuten French Chardonnay/ 3,000ml/ 2,354yen
I usually start with white and end with red.
I was a bit worried about how fresh it stays after opening, but it seems to be fine while we finish one box in about a month.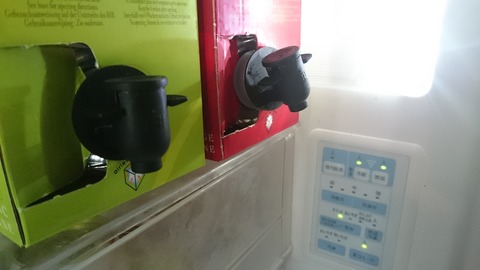 @Rakuten Frensh Cabernet Sauvignon/ 3,000ml/ 2,354yen
So, if you drink a bottle of wine almost every weekend, boxed one will be a lot cheaper.
And again, it's good.
I know many worse bottled wine than this boxed wine.
If you are having trouble choosing a bottle everytime, try this one.