Like other regular drinkers I was skeptical about the non-alcohol beer before.
I was thinking that I would rather drink Coke or something if I wanted to drink something non-alcohol.
And when I wanted to drink beer, it should be alcohol.
But now, I'm buying boxes of non-alcohol beers in summer from last year.
And this is what we've been drinking from last year.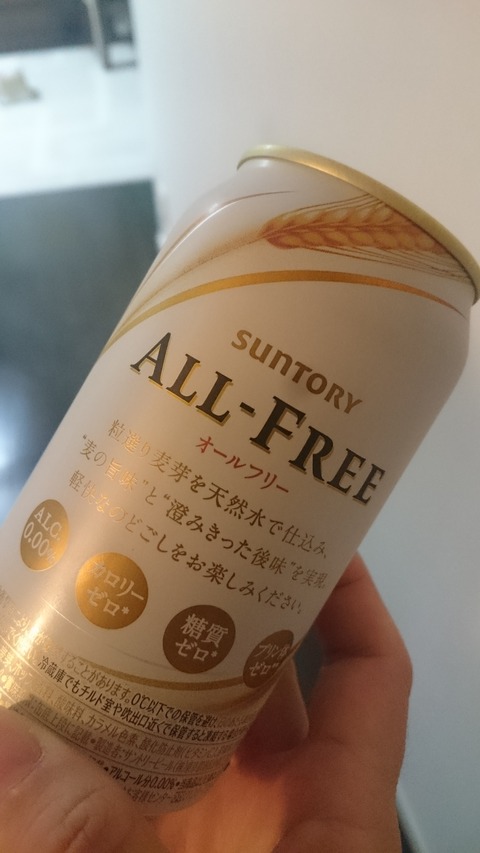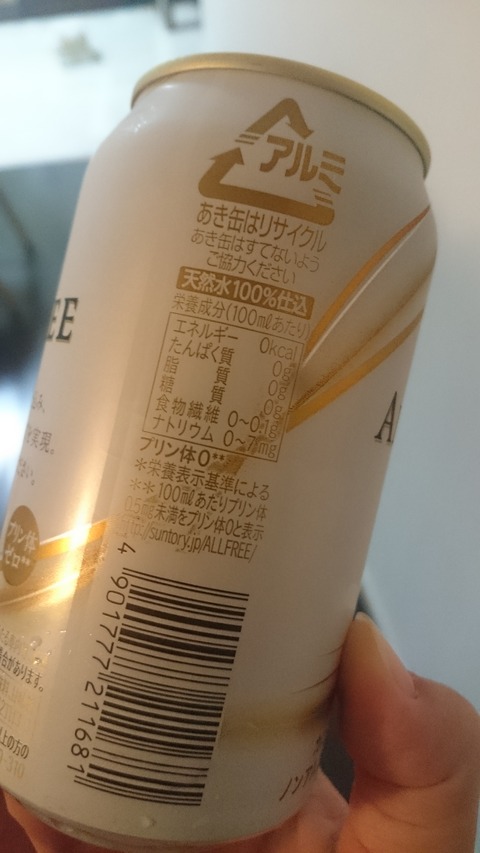 There was something like non-alcohol beer movement in Japan several years ago.
The major beer makers were releasing non-alcohol beer brands at the same time, and this
"ALL FREE"
is one of them.
I firstly looked for beer taste non-alcohol drink when I was breast feeding my baby in summer.
I didn't want anything sweet, but not water.
And I tried almost all the non-alcohol beers and I came to the conclusion that this tastes the best.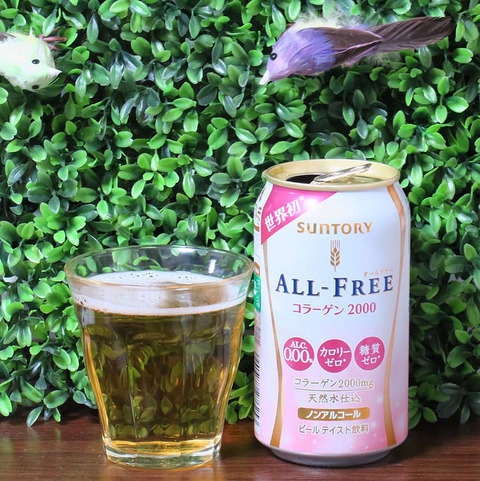 photo by Tatsuo Yamashita

"ALL FREE" has absolutely 0% alcohol, 0 kcal, and 0 sugar.
And most importantly,
it tastes good.
There is an argument in Japanese work environment whether it's appropriate to drink non-alcohol beer at work.
I personally don't understand the problem of drinking soft drink which tastes like beer.
But, there still are certain amount of people that think it's not appropriate because it's still "beer" although it doesn't have alcohol.
Anyway, non-alcohol beer is something that makes your summer nicer and easier.
You should try this ALL FREE when you have a chance.
@Rakuten ALL FREE/ 350ml X 24 cans/ 2,250yen