I don't want to get sunburn.
But, I don't want to use chemical strong sunscreen.

I've been looking for non-chemical gentle sunscreen for a long time, and I finally found the one for me.
I use the water one first.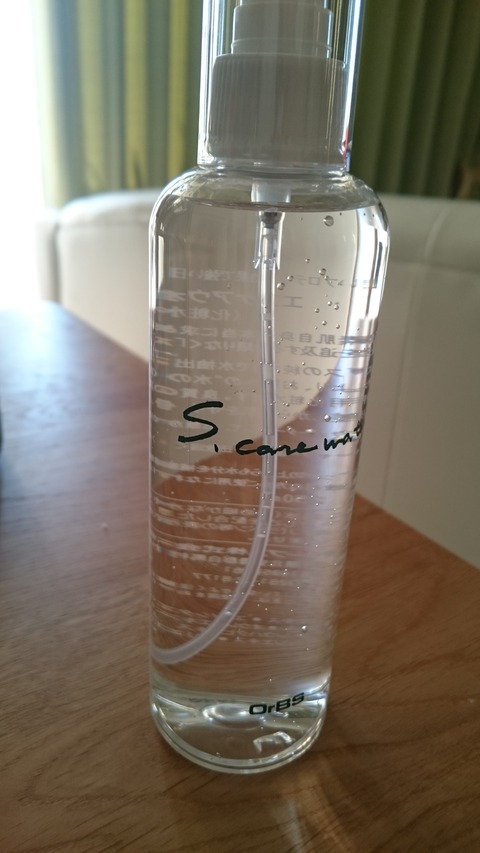 *Reference: Non-chemical Water Based Sunscreen
Additionally, I use this one.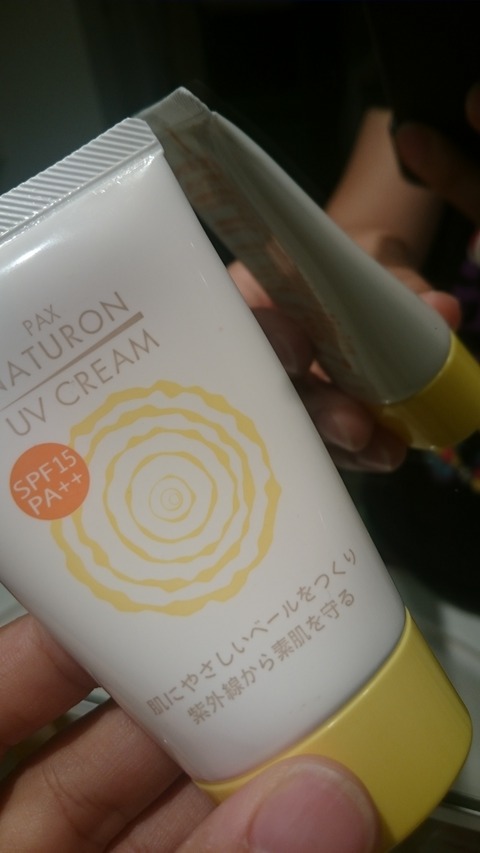 @Rakuten Pax Naturon Non-chemical Sunscreen/ 45g/ 615yen
The texture is different from chemical ones.
You need to have a little bit of water on your screen before putting this sunscreen cream.
That's also the reason why I spray the water-based sunscreen beforehand.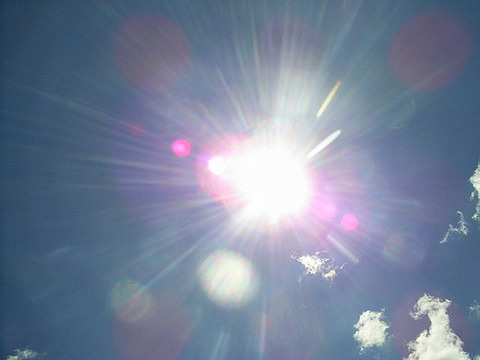 photo by lilttleskittle
Both is very gentle and non-chemical, so you can wash them off with regular soap.
You don't have to use make-up remover.
I'm totally tired of putting chemical stuffs on my skin.
These non-chemical ones feel easy and nice on my skin.