Addition to the roast chicken restaurant, here is another nice Chinese restaurant at the new
Ebisu Garden Place Tower
roof floors.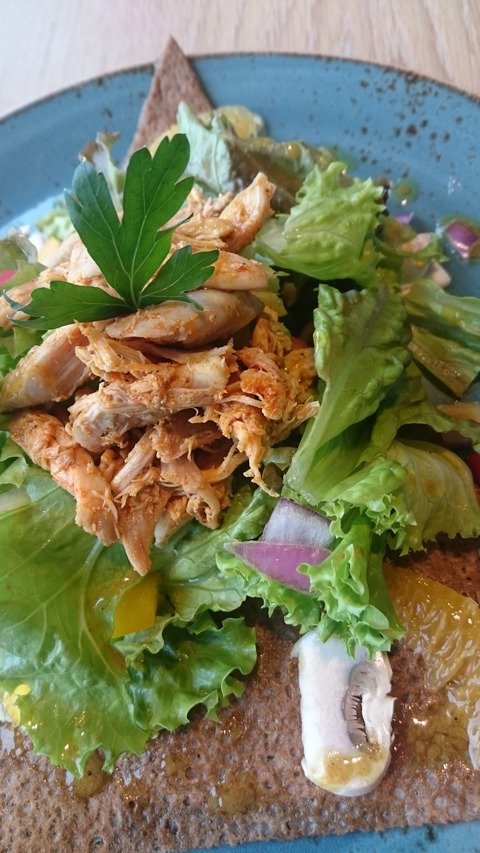 *Reference: Nice Roast Chicken and Nice View @Ebisu -ROTISSERIE☆BLUE-
On the 39th floor of Ebisu Garden Place Tower, there is a Chinese reataurant
"LUCIS GARDEN Ebisu by TOH-TEN-KOH".
There used to be the same TOH-TEN-KOH restaurant on the same floor before, but it's been renewed this time.
Again, it's on the 39th floor and what you'll see first is this view from your table.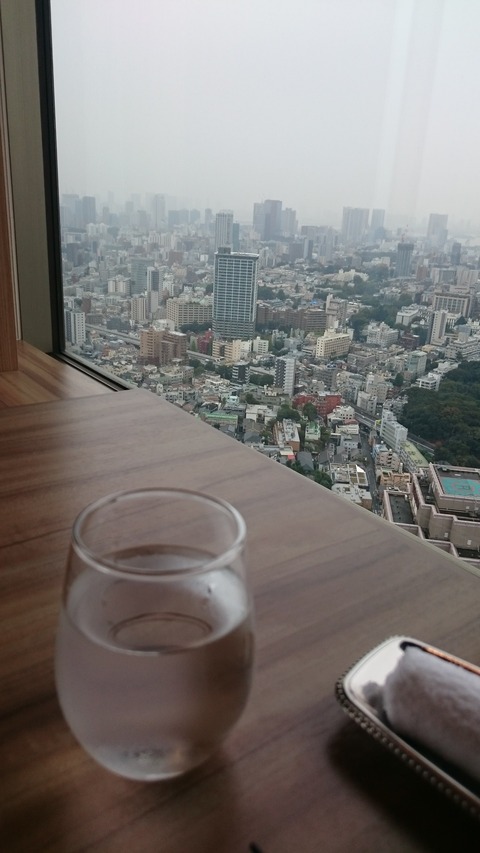 I chose one of their lunch menu fro
1,600yen
with Chinese noodle.
The lunch combo comes with salad, noodle of your choise, and almond tofu.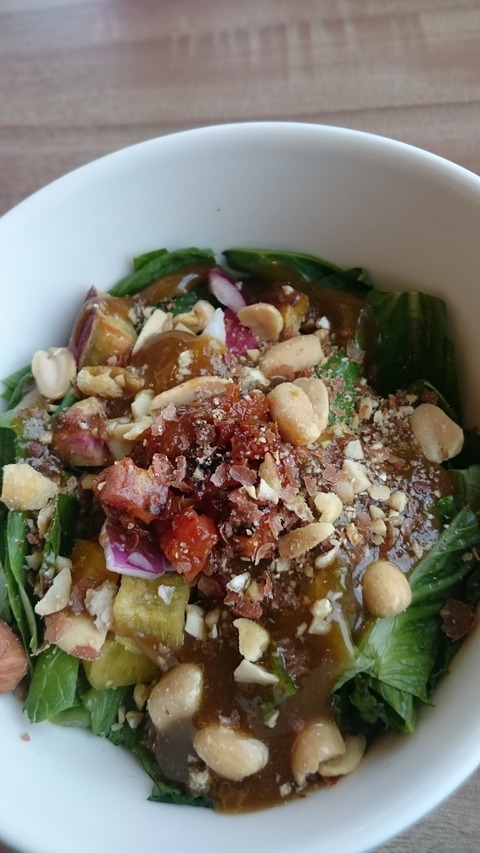 I liked the salad so much with very unique dressing and lots of nuts on top.
The dressing is somwhat sweet and had rich spicy flavor, and I had never had that nice and unique dressing.
Here comes the Chinese noodle.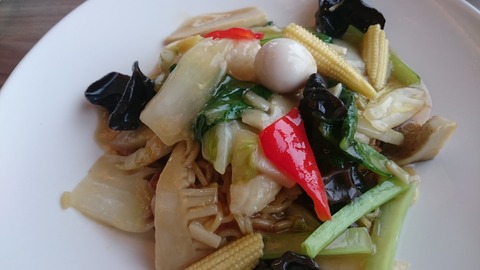 It has lots of vegetables chopped in big portion, which makes it lavish for some reason.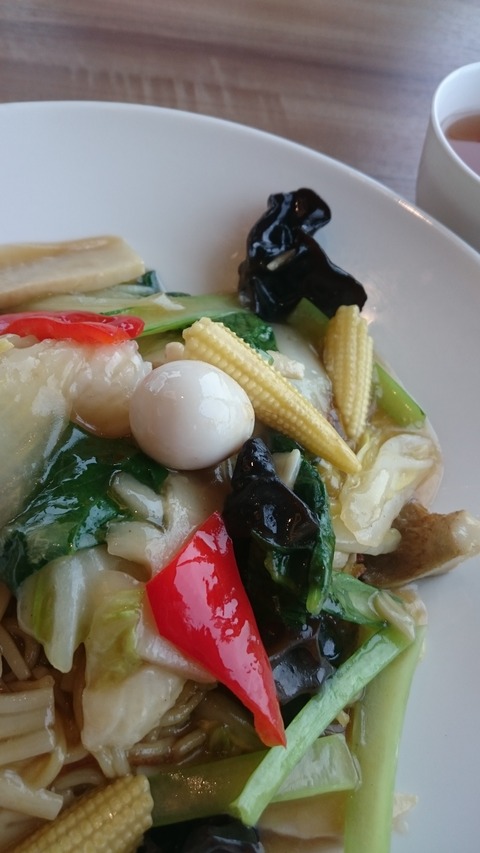 They offered me some spicy hot sauce to eat with the noodle, but I will ask for yellow mustard and vinegar.
Those two are the regular flavors to add to Chinese noodle.
The last is the almod tofu.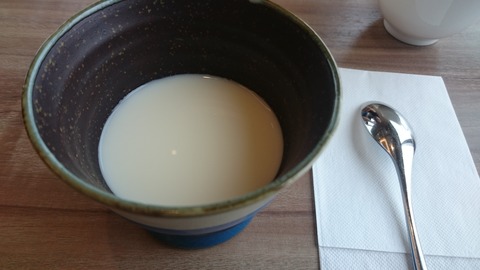 Also, I liked their tableware.
The dish and bowls are all very pretty.
1,600yen lunch might be a bit expensive, but it will not be too nice for your date or client meals.