One of my colleages gave me a few bags of instand onion soup at the office.
I was trying to loose some weight then and try not to eat a lot.
And, I tried the soup and
I was surprised that it tasted so good.
I googled the soup and found out that it has been introduced on some media for its good taste and the good nutrition.
It was just so good that I bought a whole new bag by myself.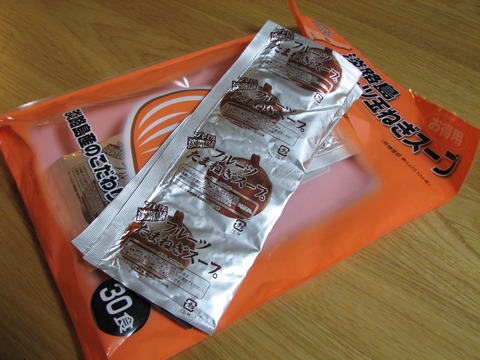 It's made from special onion called
"fruit onion"
grown at
Awaji island which is one of the most famous places for good onion in Japan.
It's named "fruit" for its high sugar content.
It contains 30 small bags and the whole big bag is for 1,080yen.
So, a single dose is about
33yen.
It's yellow white powder.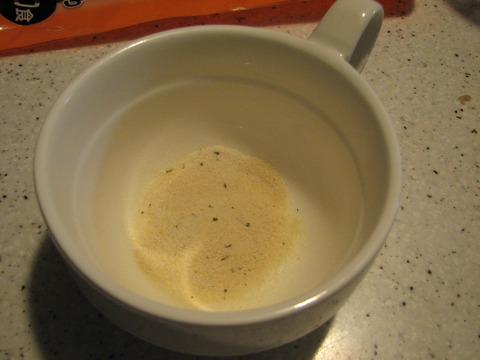 You just need to add 160ml of hot water, and it's done.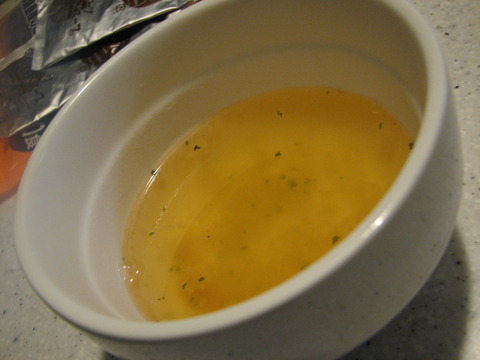 You can actually taste the sweet onion.
You can also use this soup as seasoning for your risotto, pasta, or stew.
I thought it would be good for my gratin that kids love.
This is something I might want to keep buying for my everyday diet life.
You should try at least once.
@Rakuten Instant Onion Soup/ 30bags/ Free shipping within Japan/ 1,000yen