I wrote about the most famous and common digestive medicine for adults and kids above 5 years old.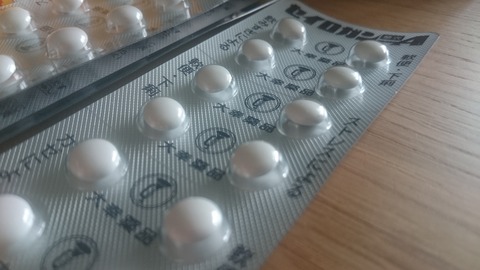 *Reference: The Best Digestive Medicine in Japan
But, my first son is
4 years old,
and he told me that his tummy hurts the other day.
He took a day off from his nursery school on that day.
And he got well soon.
But, I realized that I needed some medication for just in case.
He does not have to take medication in order to go to nursery school like we do to go to work when necessary.
But, I just wanted to get him free from pain when necessary before I take him to doctor.
I researched on websites and found
the most common digestive medication in Japan for baby and kids above 3 month old.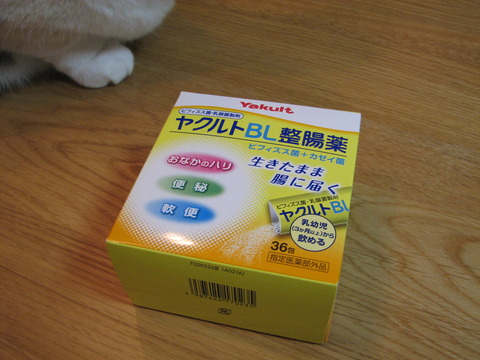 It's medicine to control intestinal disorders mainly made from Bifidobacteria.
So, you can take this for any digestive disconfort like constipation, loose stools, and so on.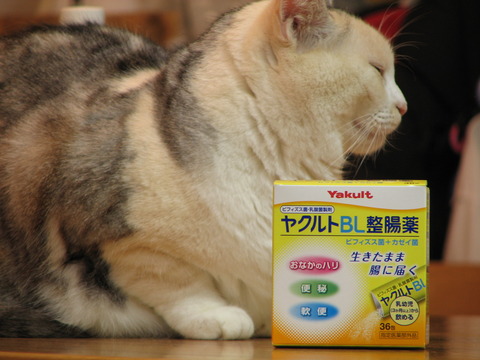 There is tablet one and powder one which I chose for us including our kids.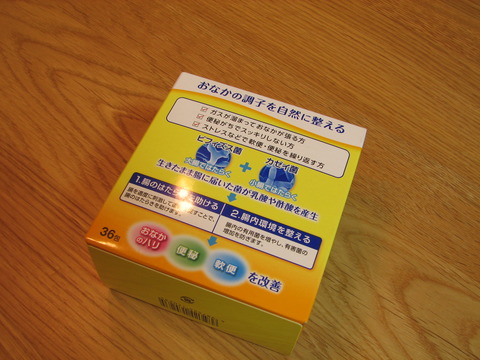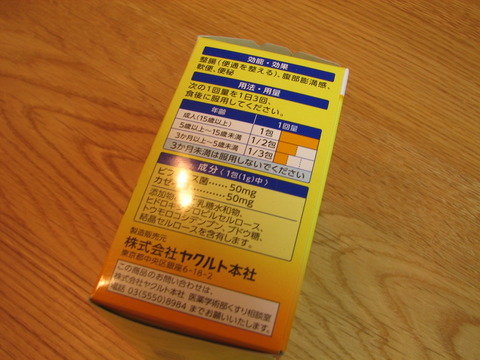 One packet for adults above 15 years old, 1/2 packet for kids from 5 to 15 years old, and 1/3 packet for kids from 3 months to 5 years old.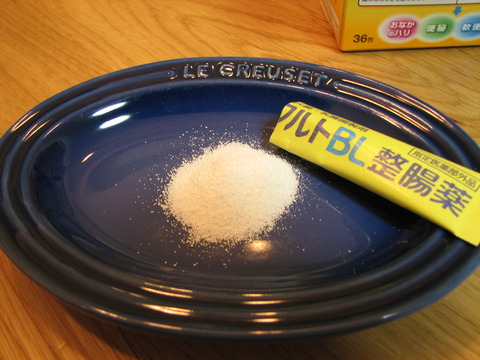 It's white fine powder and above photo is all one packet amount.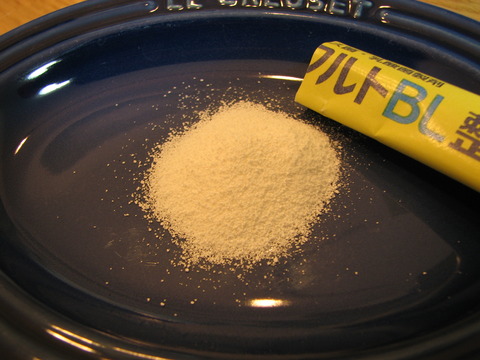 It doesn't have any taste, so you can mix it in milk or something to give it to your kids.
If your kid's tummy hurts for more than several days, you should go see the doctor, though.
@Rakuten Yakult BL Medicine for Intestinal Disorders/ 36 packets/ 1,188yen