We often rent a car and go out with our kids.
When it's burning hot in summer, we take them to swimming pool, indoor play site, or somewhere by car.
When it's rainy, we take them to indoor play site by car.
And when we feel like going to somewhere new, we go out by car.
However, kids hate to wait in the car until the arrival although they love to go somewhere new.
Our first son hates to wait so much that he even doesn't want to go out by car.
So, what I bought him is
a tablet
to watch some movie in the car until we arrive our destination.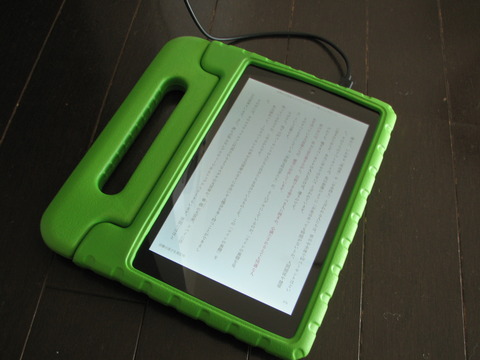 I'm an Amazon Prime member, and I can download kid's video via Amazon video for free.
My son can watch those videos without any network unless it's downloaded.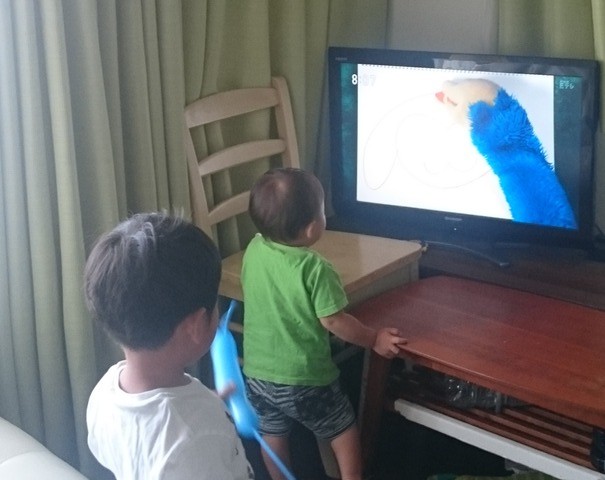 *Reference: No Reason Not to Join Amazon Prime Membership If You're Raising Kids in Japan
What I bought is
Amazon Fire HD 8 16GB.
I got 4,000yen off coupon, so it was 7,980yen.
I also bought a 64GB sd card.
Since it's kids who use this tablet, what we need are a screen protection and a firm case.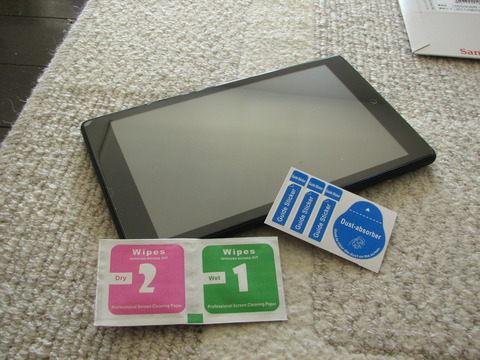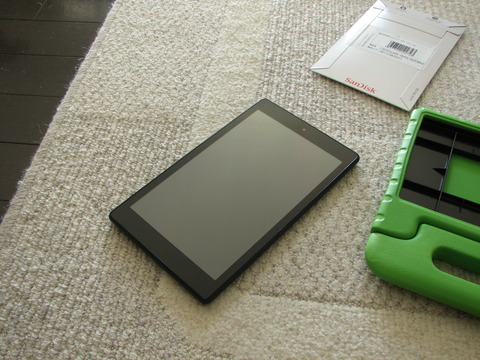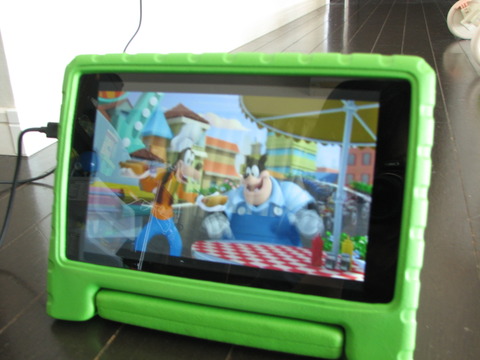 It was easy to put this plate film on the screen without any bubble inside.

I downloaded a Mickey Mouse video via our home WiFi from Amazon video, turned the WiFi off, and watched the downloaded video.
It was just fine to watch without internet network.
In order to see in the car, we needed a tablet holder.
It was 15,000yen shopping in total, which was quite an amount of money.
But, I will be quite happy if the kids don't hate to ride a car so that we can go out often.