I am one of those chocolate lovers that need to eat chocolate everyday!
Chocolate cake, chocolate cookie, chocolate icecream, chocolate pudding, chocolate patries...
Chocolate gets along with anything!
If I choose flavor of sweets, chocolate is my first choice.
Chocolate and coffee is the perect combination for my relaxing time that brings me the joy of life.
I've been always searching my favorite chocolate sweets and I'm introducing one of my favorite ones!
It's
Polo Chocolat
.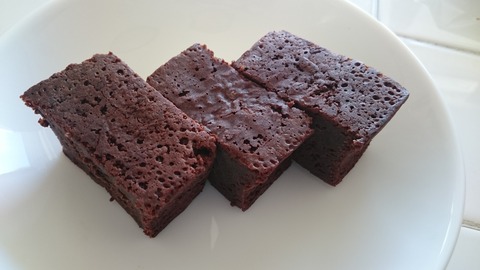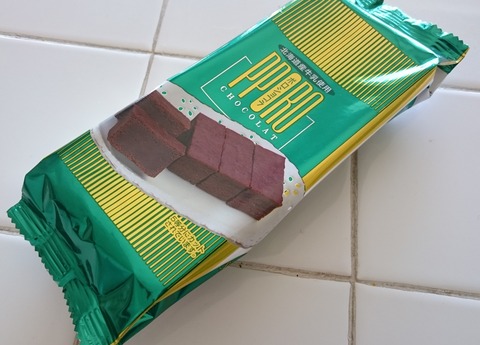 It's a simple chocolate fudge like cake made with Hokkaido milk.
Hokkaido is very north part of Japan and it's famous for dairy goods.
It's very moist and rich, but not too sweet.
I've never found any better chocolate fudge cake that match my tooth.
The only disadvantage is that it's sold only at limited stores in Tokyo.
The only store selling this all the time is
KALDI Coffee Farm
.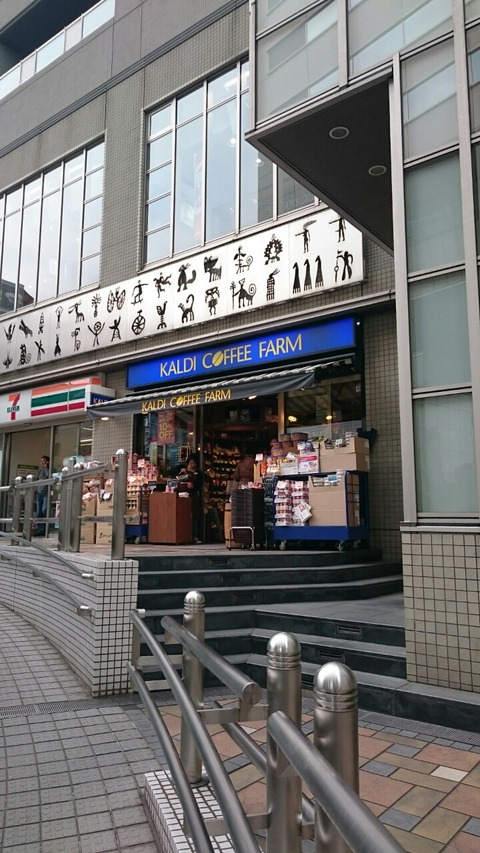 The store I went the other day was Nakameguro and it's 358yen including tax.
KALDI Coffee Farm is mainly selling import foods, and this is one of their few made-in-Japan selections.
The other store I found is
Niki-no-Kashi
-only Japanese site- at Ueno, but not sure if it's sold all the time.
You can buy at Rakuten online store as well, but the shipment fee is more expensive.
Shipment fee: 540yen per package *Free if your order is above 5,400yen incl. tax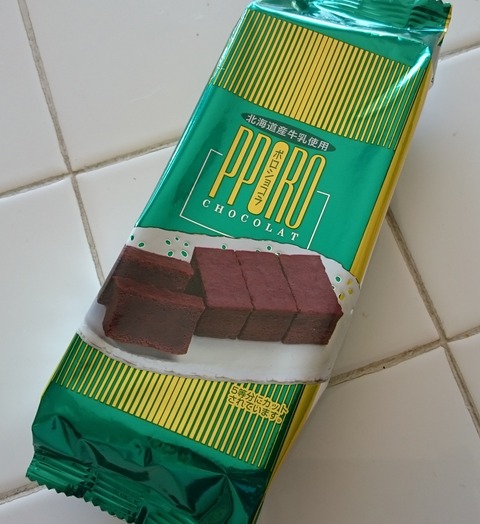 Polo Chocolat at Rakuten online store
If you love Chocolate like I do, try one!
タグ :